Become a nanoarchitect,
invent the materials of the future.
We are currently seeking skilled and motivated PhD candidates, postdoctoral researchers, as well as bachelor/master students with a materials science, engineering, or related background. Please contact us with your CV and a brief motivation letter (max. 1 page).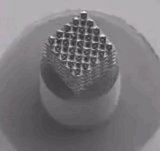 MATERIALS
CHARACTERIZATION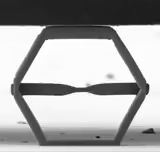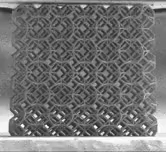 IMAGE CORRELATION
ANALYSIS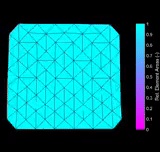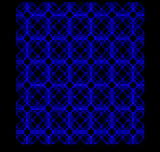 Join a dynamic team with a flat hierarchy and conduct innovative and timely research at the intersection of mechanical engineering, materials science, and manufacturing technology. Providing a diverse scientific playing field for your ideas, we apply a multidisciplinary set of methodologies. Those are primarily experimental but are often complemented with computational simulations.
We construct metamaterial architectures, such as lattice trusses, minimal surface shells and composite designs, and synthesize micro- and nanometer scale structures and devices via high-resolution 3D-printing, like two-photon polymerization. In this, one of our key interests is the development heat treatment conversion routes to create nanoarchitected ceramics from specially engineered printable organic-inorganic polymer chemistries. Our characterization approach often includes scanning electron microscopy (SEM), in situ SEM mechanical testing and digital image correlation, nano-computed tomography, finite element simulation and optimization, as well as spectroscopy techniques, thermogravimetric analysis and differential scanning calorimetry.
As part of the Cluster of Excellence 3D Matter Made to Order, our laboratory accesses a vast inventory of state-of-the art instrumentation and is connected to a unique network of experts in the field of 3D additive manufacturing. Further, we are in close exchange with collaborative partners at international top institutions, including at the University of California, Irvine, and Lawrence Livermore National Laboratory in the United States.